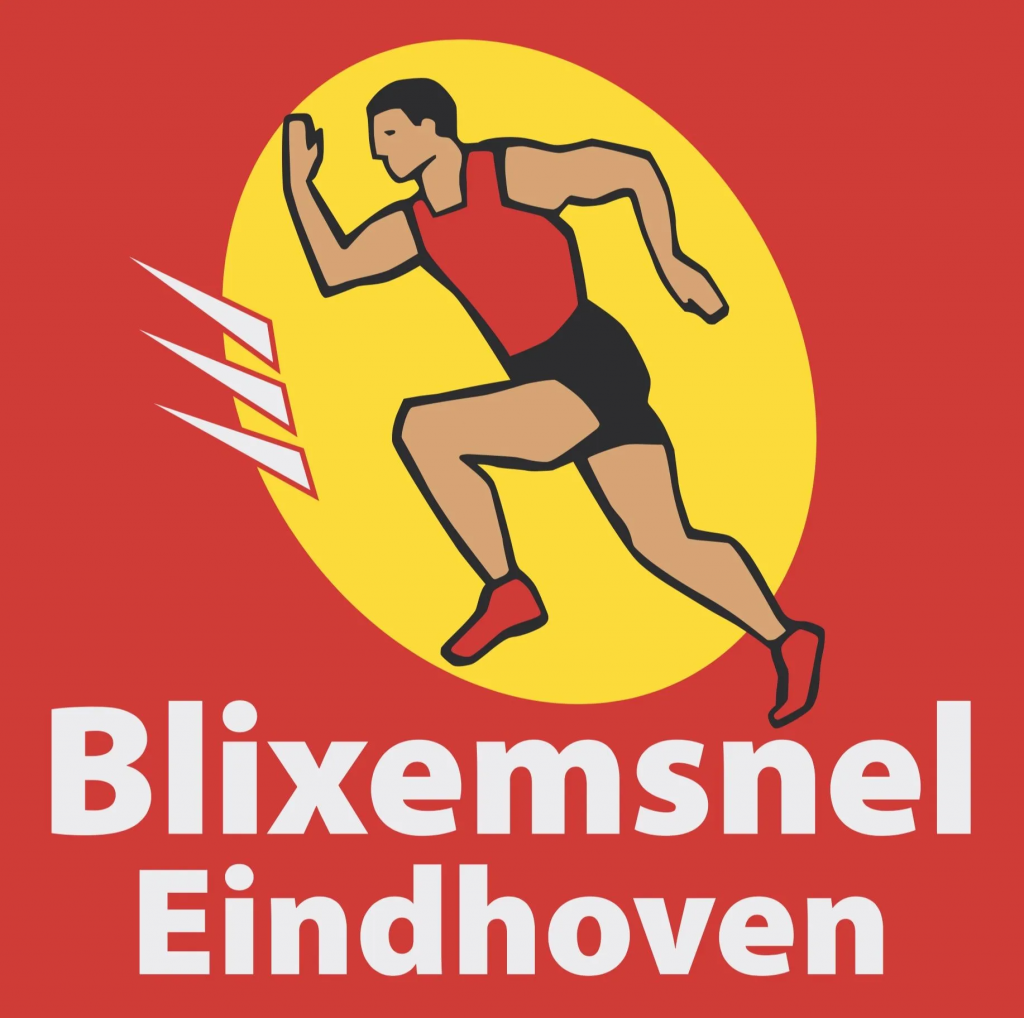 Primary school parents start to run:
In the morning, after bringing your kids to school, start with a beginners training running in a group with other parents?!
Blixemsnel now has 160 active runners, and has never conducted daytime workouts during the week in the past 20 years. But there may be quite a few mothers and fathers living in Blixembosch who, after taking their son or daughter to school, would like to do a beginner's running training, because participation on Monday evening may not (yet) be possible.
If there is enough interest, I can organize such a group training. Just like the other Blixemsnel training sessions starting from the meeting point Ouverture at approx. 8:35 am, to be discussed with each other, as well as the day. Such a beginners course takes about 20 weeks, with 1 supervised training per week. Participation in the course and afterwards in further training courses of Blixemsnel costs nothing. Of course, the 8 trainers and their groups would like to see input of fun, commitment and enthusiasm. That will be fine, right?!
If you're not sure if you're cut out for 'running', just come and try it! Everyone runs quietly and at their own pace in a very gradual build-up schedule. After the starter course, we put more emphasis on speed improvement.
If you want to sign up for this morning training as of the 2nd half of February 2023, send an email to club chairman: vincent@blixemsnel.nl and also mention a preferred day and / or which days definitely not. If you have any questions first, please email or call / app on 06 28 45 1695.
Vincent Vloemans.