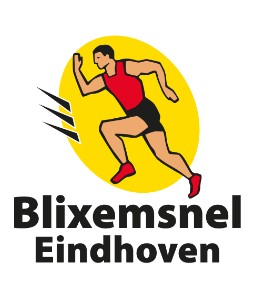 ?Start to Run? in Blixembosch
Expats living in Blixembosch are also invited to join a ?Start to Run? program of running team Blixemsnel. Several others already did in recent years. In case you never ran before or only many, many years ago you are welcome to join the starters program on Monday evenings. Improve your condition and talk with other participants while running. The progress is slow so that we avoid injuries and all ages can keep up.
The first training is 5 times 1 minute of running (not sprinting) with breaks of 2 minutes walking in between. Sounds easy. And it is. After approximately 4 months the course ends with a 30 minute run without breaks! The whole team will be promoted to the next training group. The
?start to run? group will have 20 to 30 participants, generally 65% women and 35% men.
There are no costs involved. Just bring enthousiasm and commitment.
Apply asap via vincent@blixemsnel.nl and get some more impression of our club via our new website www.blixemsnel.nl
The meeting point is in front of the Community Center Blixems on Ouverture on Monday October 11th at 20:15u. See you soon.
Blixemsnel trainers Jacques, Willie, Sjakko, Jacqueline, Paul, Marco, Aarnout and Vincent.
PM: if you are an experience runner already than you can join one of our
training groups next Monday after applying via vincent@blixemsnel.nl .