Seniors
Working group senior citizens Blixembosch:
-Aanspreekbaar is de secrataris: Herman Coenjaarts te bereiken op het e-mail adres werkgroepsenioren@blixembosch.com.
Voorzitter is Leo Huijgen: leohuijgen@blixembosch.com
-Phone 06 53 96 88 12.
-Facebook page: CLICK HERE.
-Read the latest newsletter here: CLICK HERE.
Senioren 2022 activiteiten: deze zijn terug terug vinden in de Agenda op deze site en op de nieuwsbrief.
WE ARE STILL LOOKING FOR PEOPLE TO JOIN OUR WORKING GROUP !!!!!!!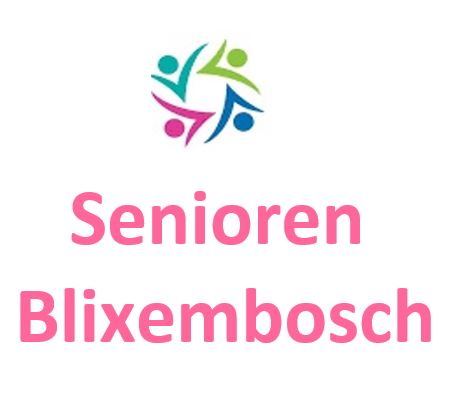 ==================================================================================================